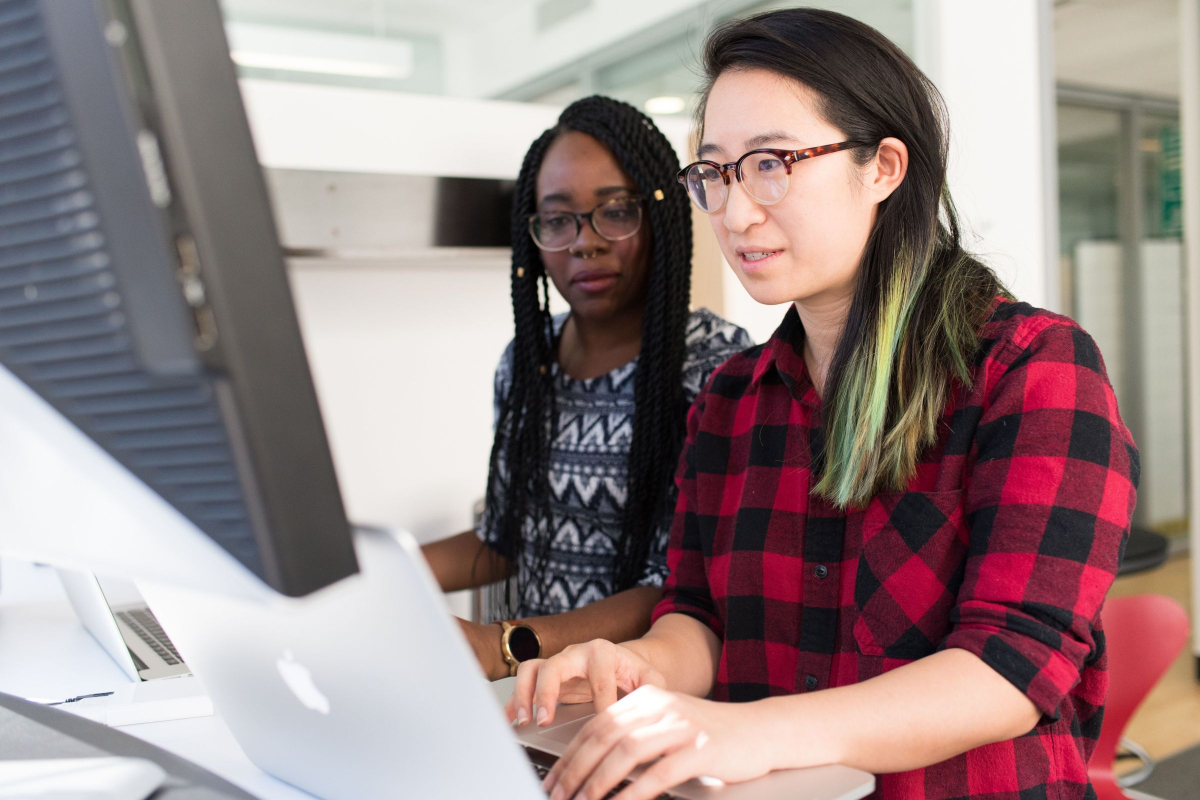 Selling Educational Materials
Much of the educational training we offer is absolutely free. However, in order to keep the doors open for everyone we do have educational material offerings that have a fee.
A big part of what we do is to help entreprenuers learn about how they can get better at doing good and making money. This means we partner with outside providers who sell products we feel would be beneficial for our clients.
One of the most powerful ways for entrepreneurs to do good and give back is to share their knowledge with other entrepreneurs. We hold events, summits, master classes, and other events to bring together some of the worlds most talented thought leaders in business to help our clients learn and grow.