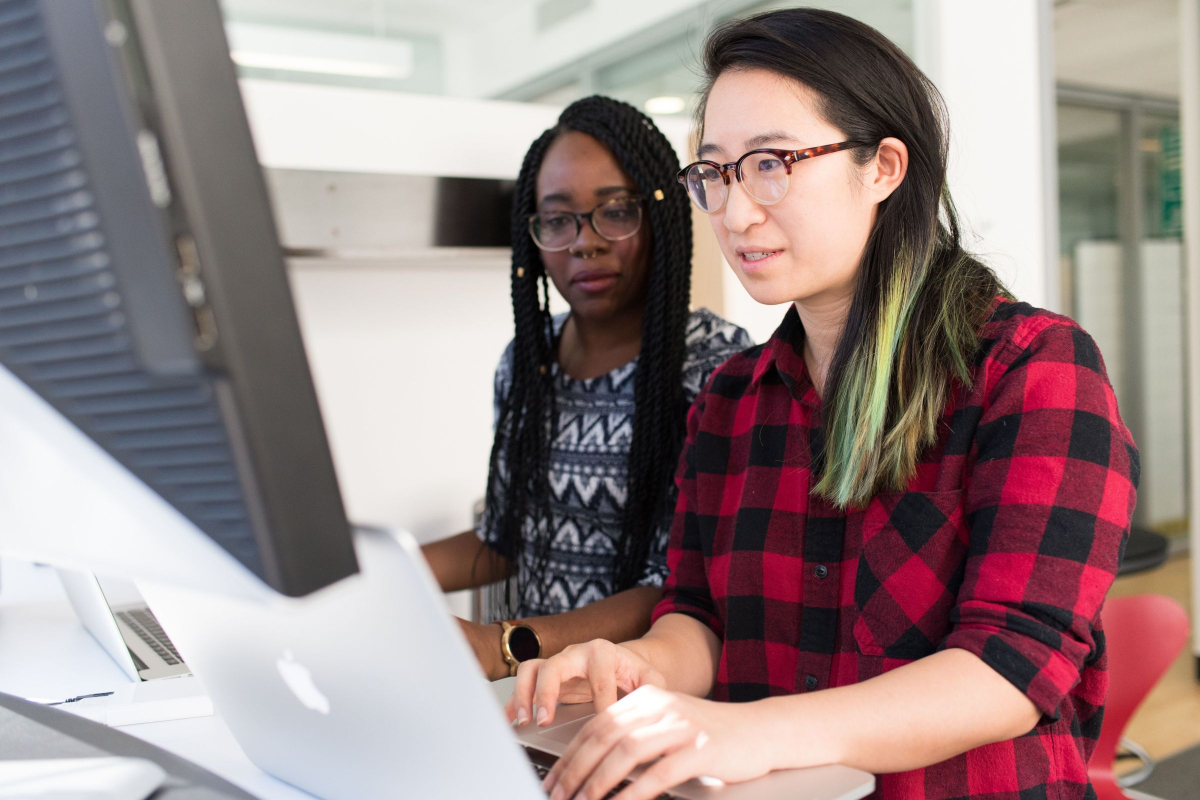 We value the partnerships we develop with businesses and other entrepreneurs who understand the value doing good.
By donating today you will be helping those earlier in their business journey to get the helping hand they need to get started an contribute to this global economy.
To donate, please contact us.