Empowering entrepreneurs to do good & make money at the same time.
Our Mission is to reverse the failure rate of
small business across the globe.
62.8% of small businesses fail in the first six years
96% of businesses in Australia and 98% in the US are small businesses!*
By year ten, more than 90% are no longer in business.
Yet it keeps getting harder and harder to keep the business open and profitable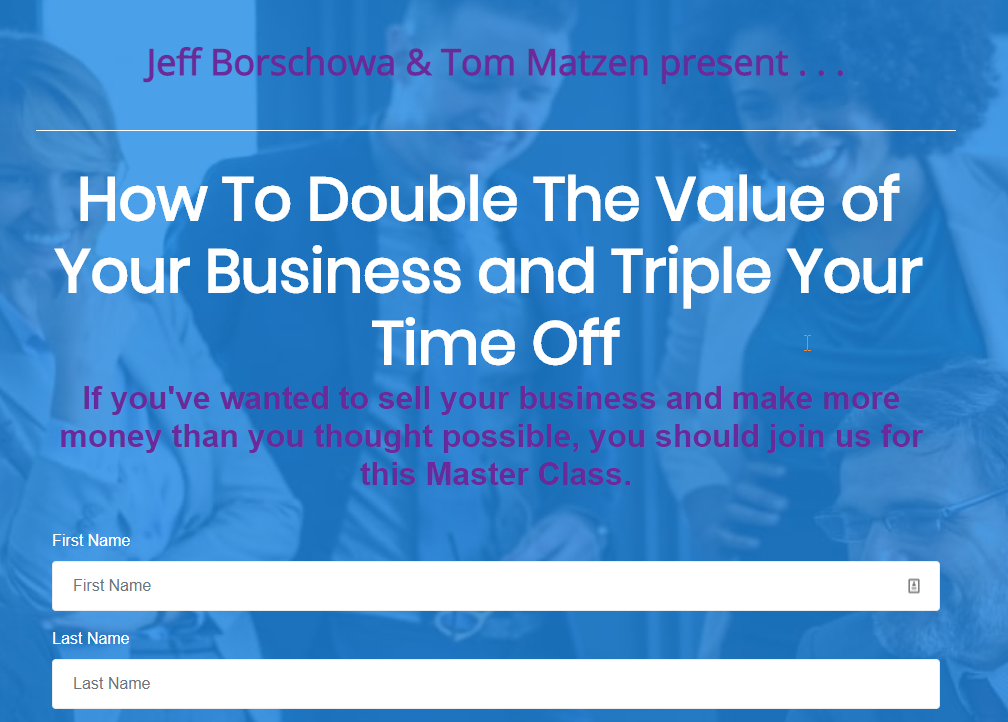 To provide education courses that equip aspiring and existing entrepreneurs with the business skills and insights, tools, resources, and networks to start and grow successful businesses.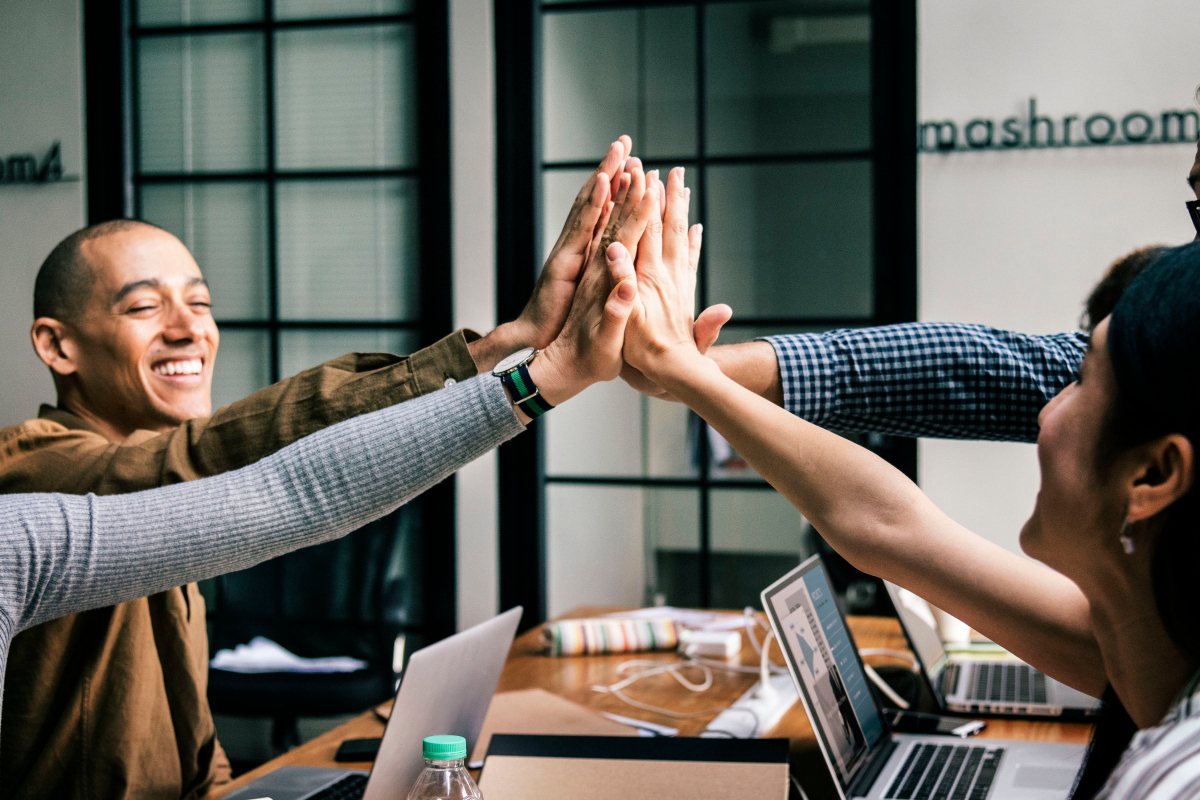 Inspire entrepreneurs to embrace the new norm in business of doing good and making money at the same time
Empower entrepreneurs to be the greatest force for good they can be.
Sources:
*https://www.business.vic.gov.au
**https://www.sba.gov/sites/default/files/advocacy/2018-Small-Business-Profiles-US.pdf