Empowering entrepreneurs to do good & make money at the same time.
Reversing the Failure Rate of Small Business in Australia and Across the Globe!
Australia has over 2 million small businesses
96% of businesses in Australia are small businesses!*
The United States has over 30.2 million small businesses
98% of businesses in the U.S. are small businesses!**
Yet it keeps getting harder and harder to keep the business open and profitable
To provide education courses that equip aspiring and existing entrepreneurs with the business skills and insights, tools, resources, and networks to start and grow successful businesses.
To advocate federal, state and local governments to support entrepreneurs and encourage accessible means of raising capital for entrepreneurs to grow and expand.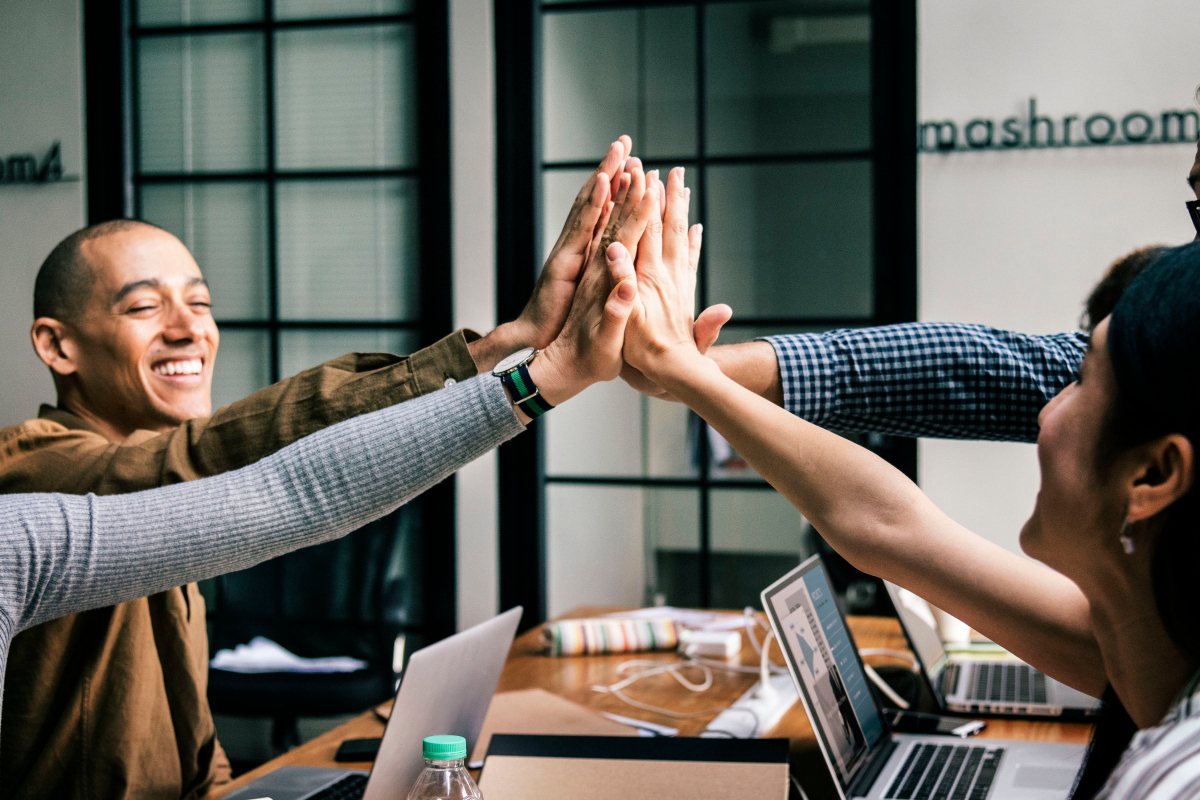 To empower entrepreneurs to manage their finances to build long-term success and impact.
To work with entrepreneurs that have character but lack the capital to grow and expand their businesses;
To build outreach programs to educate and inspire others about the positive contributions entrepreneurs make to their local communities;
To inspire and motivate entrepreneurs to "do good" locally and globally in all they do;
Sources:
*https://www.business.vic.gov.au
**https://www.sba.gov/sites/default/files/advocacy/2018-Small-Business-Profiles-US.pdf